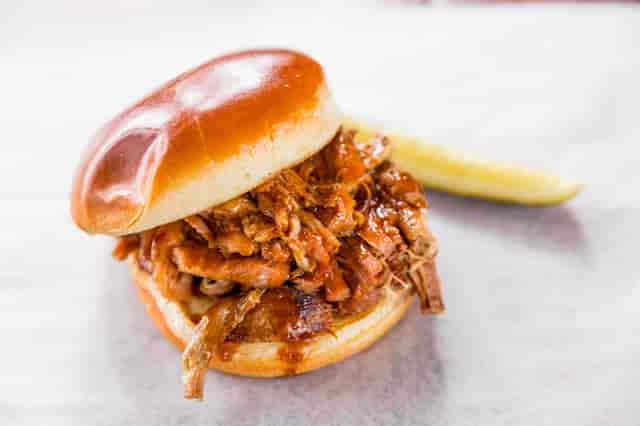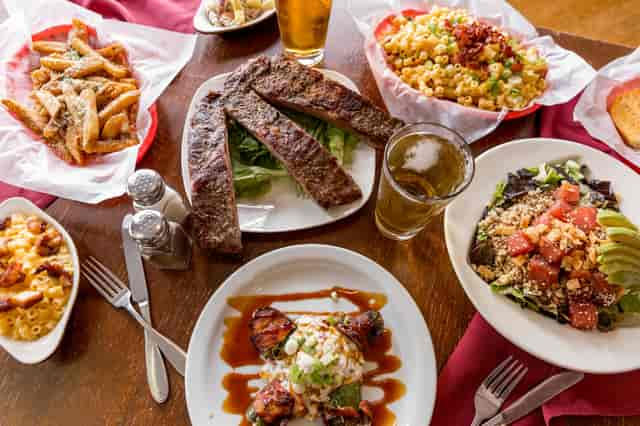 About Us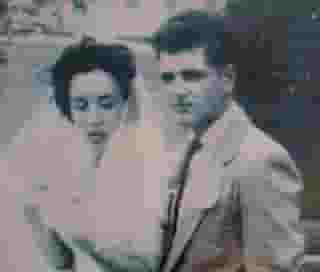 My hero was (and is still) my father. I learned a lot from watching him work, watching him relax and play, and watching him and my mother run a busy household. He was an ace! And he loved my Mom. She was so beautiful and was a perfect partner for him! I can see why he fell for her!
Laugh was one thing he did a lot. Caring was another. His integrity, honesty, and patience that were his greatest gifts he shared. Running a restaurant, especially this one, would not be possible without having a great Dad! We are proud of our delicious food and warm hospitality. That's what brings people back: enjoying the present while celebrating the past! Thanks Pops!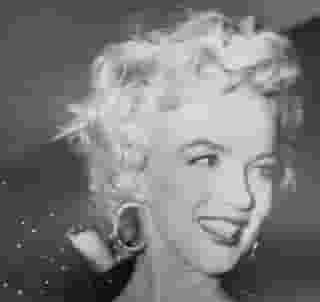 The name "Three Fat Guys Diner" is what this joint had to be, a throwback to the American Classic restaurant where eating and drinking was the most important thing to do when hunger needed satisfaction and thirst needed to be quenched. Who else personifies this era? Elvis and Marilyn weren't alone. Thank you for coming in and tasting the difference in an authenticity unmatched!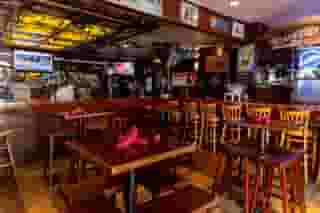 Step into the Three Fat Guys Diner, at Fourth Street and West Grand Avenue, Grover Beach CA, our history-rich midway point between Los Angeles and San Francisco! The Three Fat Guys' commitment to quality and priority to provide the best experience to our visitors remains our number one goal.